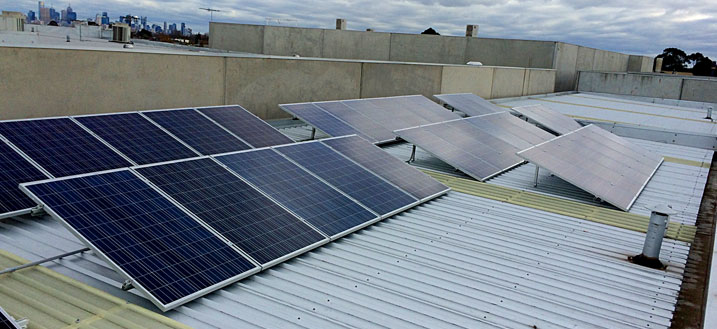 Yaktek Update
Sales continue to grow, especially internationally, and we are pleased to announce that we now have distributors in UK and India. Following the establishment of a new website by our USA distributor www.yakteksupplies.com sales in North America are growing quickly.
Fortunately our new factory is big enough to handle the increased production.
e Parcels
Last year we adopted the Australia Post eParcel system, which means that shipping costs throughout Australia are quite a bit lower. Internationally too, cost of shipping parcels to all countries is much lower, particularly to New Zealand.
Solar Electricity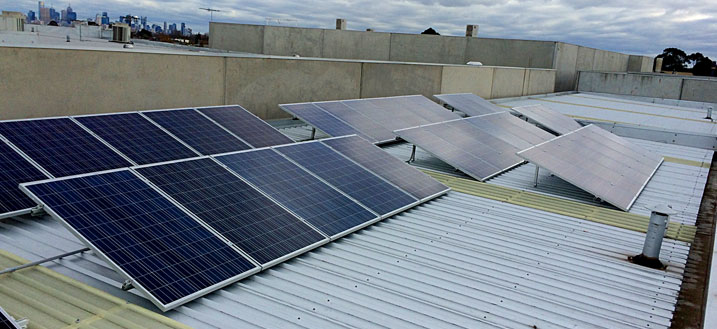 Not only do we manufacture a range of tank gauges, we now generate electricity. Our long, North facing roof is ideally suited to mounting solar panels, so we decided to make the most of the opportunity. Our array of 40 PV panels has a generating capacity of 10kW, much more than we need, so most of the power is fed back to the grid. Even though we only receive a pittance from the power company it is still worth the investment, and we are proud that we are doing our part to reduce the emissions from coal burning power stations.
The Yaktek team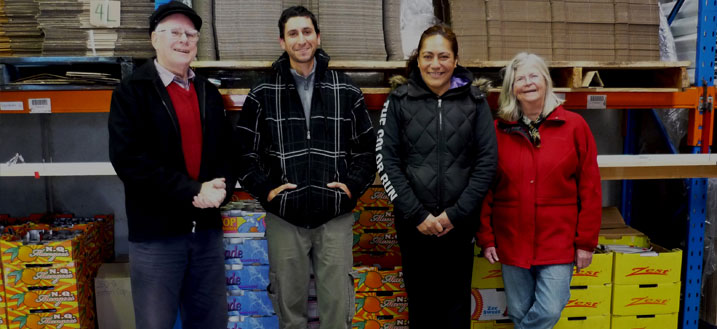 Rob, Carlos, Rita, Lyn
Rob started the business 30 years ago, but nowadays he takes a back seat and allows the staff to run it smoothly. Carlos is from Chile, studies horticulture and fixes bikes. Rita is our manager, she's a Kiwi (New Zealand), born in Samoa, mother of two, a keen runner and a rugby fan. Lyn is keen on languages, teaches English, speaks French, now learning Spanish, and keeps us all in line.